Read the article here.
Phoenix, AZ, Pfundamental Consulting LLC proudly announces that Chris Pfund, Founder, has earned certification by Accreditation Commission for Health Care (ACHC) to provide consulting services. As a Certified Consultant, Chris Pfund completed an intensive consultant...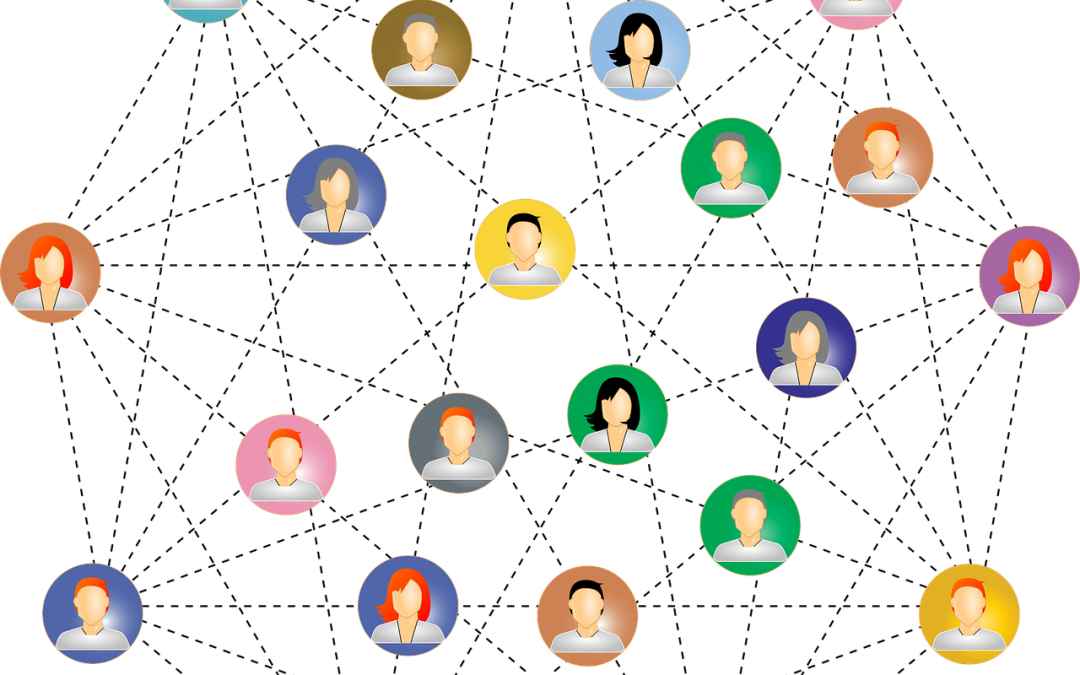 One of the most common reasons professionals network is related to job-seeking. Networking has become the go-to solution when seeking employment or new employment opportunities; however, networking is not just for job hunting. Networking is about building...